Ali Parkinson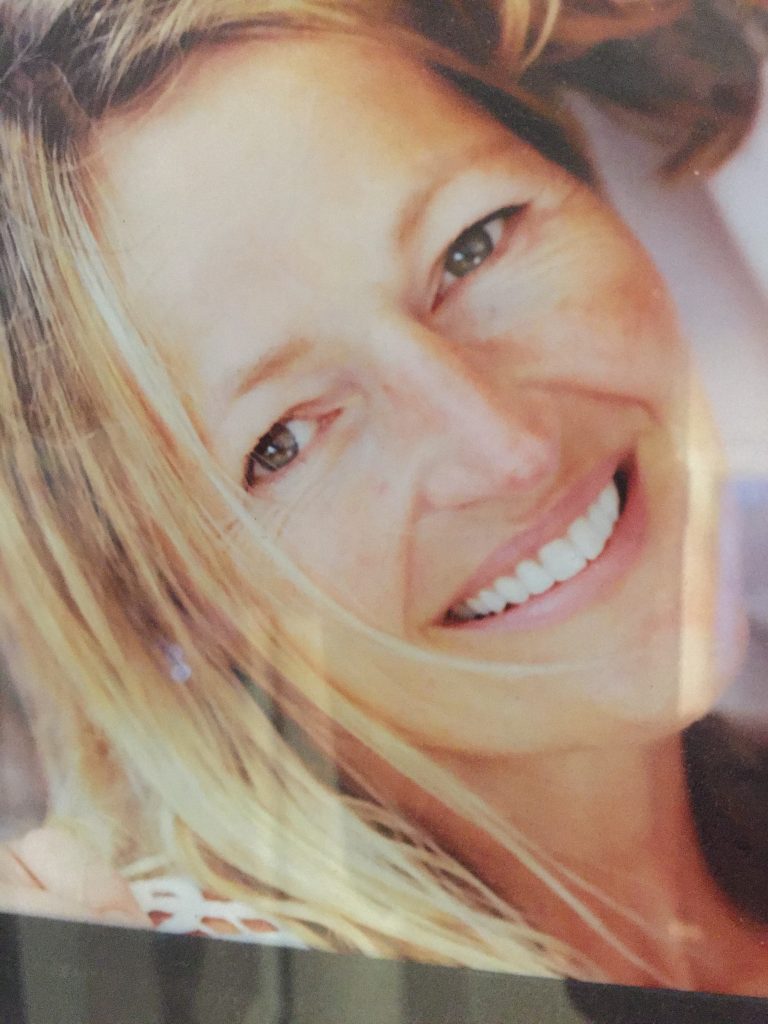 After running a London Marathon 15 years ago I felt that my body needed something else.
Having self- practised for many years I started to teach and wanted to share with others my experience and enthusiasm and how it can be enjoyed by everyone.
Contact Ali  : 07801480000
ali.vinyasa@gmail.com
Sinead O'Neill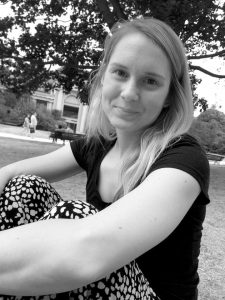 Sinead has been practicing yoga for over 10 years and is a Yoga Alliance certified teacher, including pre and post-natal yoga, and children's yoga. Her style is rooted in classical Hatha teachings, along with influences from yin yoga and mindfulness based approaches. Sinead's prenatal classes offer a nurturing space to calm the mind, relax the body and practice valuable breathing techniques for labour and birth.
Sinead's family yoga classes explore creative themes, partner poses and simple sequences. Classes offer parent(s) and child(ren) the opportunity to spend quality time together, where everyone can find something physical and relaxing to do.
Contact Sinead : 07817 642385

Nafia Harding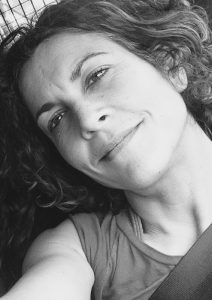 Nafia is a Yoga Alliance Accredited Vinyasa Flow teacher.
She has attended many workshops run by world recognised teachers to include Shiva Rae, Anna Forest, Dylan Warner, Megan Currie to name but a few.
Nafia has been hooked on yoga and its benefits since she went on her first yoga retreat in the south of France in 2003.
Her philosophy of yoga is the connection between mind, body and spirit which, in turn, leads one to better themselves to live a happier life both physically and mentally.
She generally teaches a fusion of Ashtanga, Vinyasa flow and Jivamukti that provides the student with the strong challenging and invigorating practice with an emphasis on the breath.
Contact Nafia : 07450 946468

Salacia Baldwin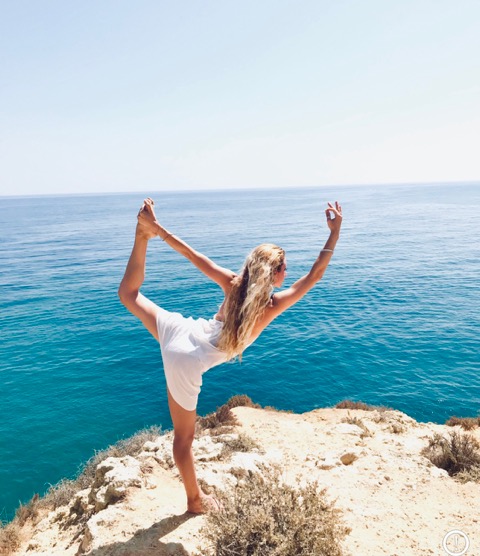 'Find your inner glow through movement and flow!'
Salacia fell in love with the healing benefits of yoga through free movement, as a tool for grounding and strength both emotionally and physically. Coming from a dance background, she enjoys incorporating a sense of fluidity and creativity into sequences, to harness rising energy and balance when flowing through asanas. Her intention is to hold a safe space with a lighthearted, joyful approach to the practice, in order for every individual to freely delve into the beauty of what yoga has to offer. Her classes are dynamic and energising, with a focus on finding space on and off the mat, and most of all, enjoying the movement. Expect to be playfully challenged and lovingly taken care of! 
Power Yoga:
This Vinyasa Power class is heated and cultivates strength, flexibility, balance, focus and endurance. It is an energetic practice that tones your entire body as well as disciplines your mind. No matter your skill level, find your power from within with modifications that accommodate each individual. This class will leave you feeling light and open to possibilities! 
Contact Salacia :  salacia.marianna@gmail.com  or 07724 596817
Eve Scott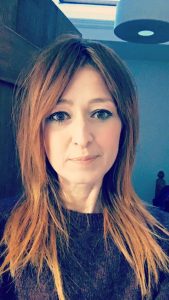 Eve's training and personal practice has initially been very much founded in Ashtanga/Vinyasa Flow, as well as being Anusara and Jivamukti inspired, but in the last few years has been balanced by the devotion to, and daily practice of Yin Yoga.  
Eve continues to study, practice and share her knowledge of the Eight Limbs of Ashtanga Yoga and loves learning and practicing Sanskrit and chanting.
She more recently has been developing her practice and love of Yin Yoga, and has completed her Yin Yoga training with Tara Belcourt of Bohdiswaha Yoga, and wishes to share this beautiful and special practice in her own weekly class at the Inner Temple studio.
Eve's Yin Yoga class is a meditative form of yoga with asanas held for 3-5 minutes.  Each pose working deep within the layers of muscle and connective tissues within the body.  This class will focus on the main principles of Yin Yoga… firstly, coming into the pose to your appropriate edge, allowing stimulating sensations to be present without feeling overwhelmed. Secondly, finding stillness, and becoming mentally willing to surrender to the experience. And thirdly, building the capacity of holding the poses for up to 5 minutes.
Eve wholeheartedly believes that this practice cultivates physical ease and mental calm.  Learning to stay in a pose for five minutes at a time trains the mind and body to become calm and endure distraction, both physically and mentally.
Within Eve's classes, she hopes to provide  thoughtful sequences that promote the healthy flow of chi, weaving in pranayama breath practice, meditation, chanting and mantras, as well as understanding the meridian system and physiological aspects of stimulating the flow of fluids to muscles, joints and fascia.
Eve values and honours the complete healing benefits of practicing yoga on Mind, Body and Spirit. Her goal is to deliver a class that not only works toward the physical benefits of gaining flexibility and strength in the body, but also works to develop inner focus, quieting of the mind, heart lifting and opening, healing through connection to self, cultivating gratitude and building compassion and care for self and others.
Eve's passion and interest in healing and wholeness doesn't stop at yoga… She is a practicing Psychotherapist and Specialist Trauma Consultant working in private practice with all mental health issues and personal growth and development.  She is a Registered Member of the BABCP and BACP, utilising Cognitive Behavioural Psychotherapy, Integrative and Body Psychotherapy, Acceptance and Commitment Therapy, EMDR, Mindfulness, and Calatonia (Body Work) Therapy.
Email : Evescottinoxford@yahoo.co.uk
mobile : 07739 183845
Helen Grosscurth
I trained in India in 2017 – learning a dynamic combination of Ashtanga and Hatha style. I am a personal trainer & sports massage therapist enabling me to offer complete body health and fitness. 
"Yoga isn't about touching your toes – it's about what you learn on the way down!"
"Ashtanga yoga is a dynamic form of yoga practice designed to generate heat within your bodies and detoxify your organs"
I offer a wide range of classes for all levels of ability. Beginner class is a lovely slow paced & relaxed class, feel free to ask any questions throughout & we will build slowly as your strength grows. Intermediate classes are still suitable for all, modifications are offered throughout, a slightly faster paced class with a handful of heat generating Sun salutations to begin with. During these intermediate classes you will work hard and your body will be rewarded by the all important Savasana. Inversions are always optional and all yogis are reminded to always work within your own abilities. 
I hold regular workshops and retreat weekends where the 8 limbs of yoga are embraced. Let the journey of yoga take you on its path. 
If you would like to come along and try a class please book here : www.lotusyogawellbeing.com or contact me on : 07960379096