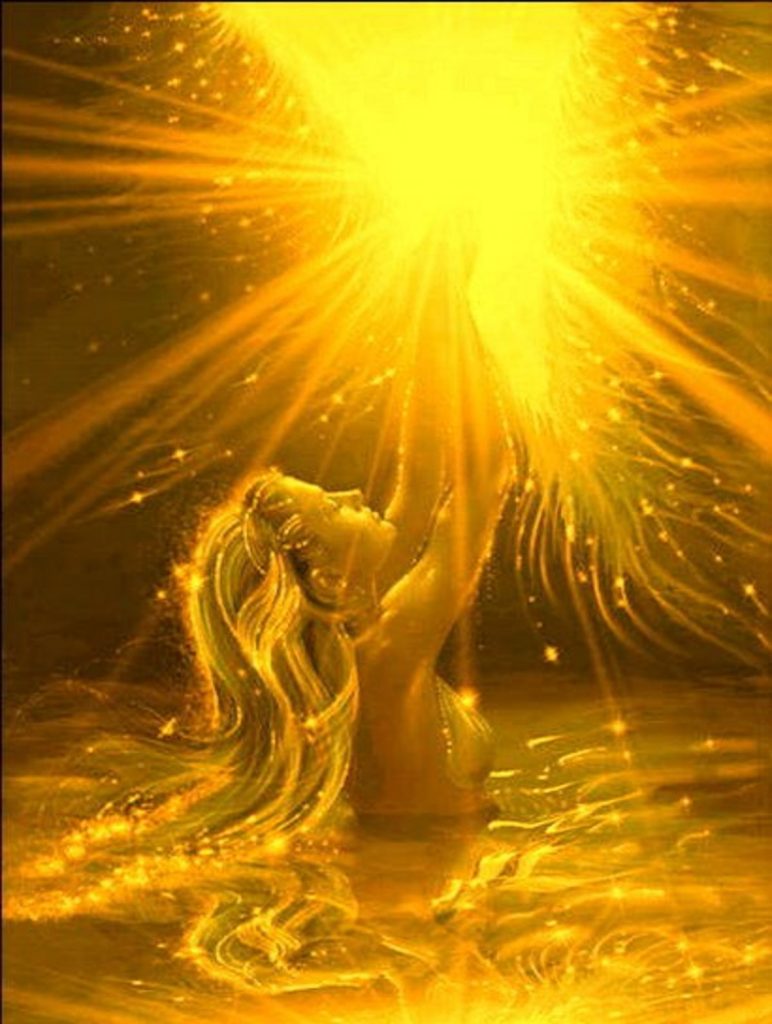 Sunday 8th March 2020    10 am – 5 pm
"Woman has the power to beam out energy in any way and send a message in any form. She can totally fix things the way she wants."       Yogi Bhajan
Kundalini Yoga has a wealth of teachings for women which are truly transformative with the focus being on women as the embodiment of the divine creative energy.  This vast array of ancient yogic knowledge includes specific kundalini yoga and meditation techniques to empower women to access their inner strength, dignity, and sacredness.
On international woman's day we will gather together a circle of sisters to work with these inspirational practices that will include breathwork, meditations, chanting, yoga nidra and gong and will include a nourishing delicious vegan lunch.
Please join Karen and Kirsty for this blissful day together at Inner Temple.
Please book your place here
£65 (non-refundable) all inclusive early bird price before 31/01/2020 
£75 thereafter