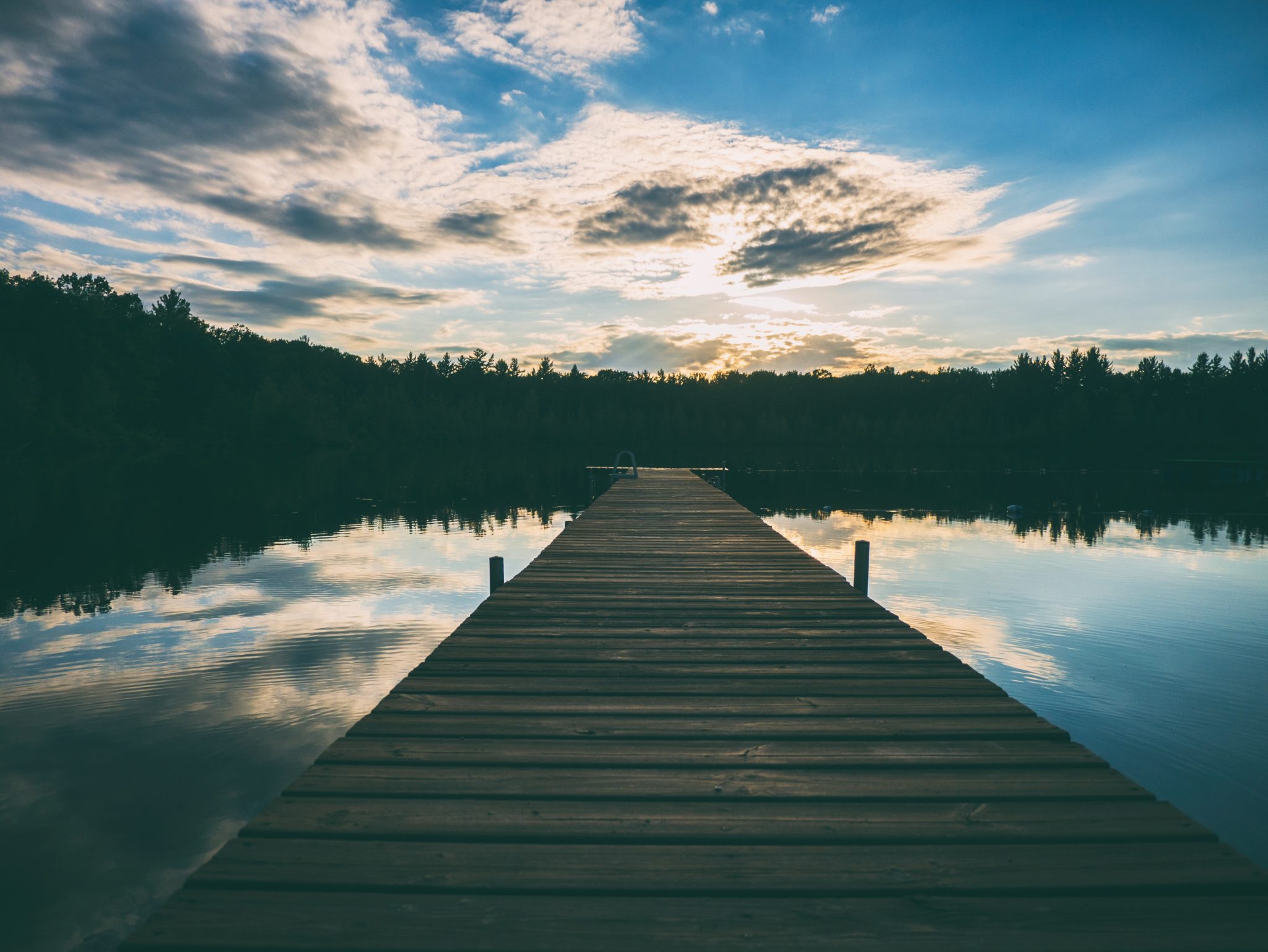 Life is constantly changing and yet we try to hold on to the status quo.   Pain and confusion are a part of life, no exceptions, and fundamentally  what the ego tries to deny.   By accepting all aspects of your character ~ including the shadowy and painful ~ all parts become more acceptable, suddenly make more sense and then there is harmony and inner peace.   We imagine our lives to be different from how they are and so we do not accept the actual as it is right now.
The real work and power is within.  Journeying inward, we come to understand that nothing is outside of us, all the answers lie within. 
So let's enjoy the journey along the way with less striving to reach that unreachable goal whatever yours may be.  The place we are all trying to get to is right here right now.  They don't write songs about this for no reason!
I have  recently  started to call what I do 'guidance'.  It combines the words 'guide' and 'dance' which is exactly what happens in these sessions.  Once the trust is established, either between us or for you to learn to trust yourself, it becomes a dance.
I work in a very holistic and body-centred way and believe the way through is to feel it and not get stuck up in the head with the endless thoughts loop.  The body is an amazing guide and teacher and if you begin the journey of beginning to listen to its wisdom, it will reveal itself.
I see my role is to listen, hold the space for you to discover your innate wisdom and be a friendly guide.  Every person has their own unique story, inner resources, creativity, coping strategies, obstacles, imagination and destiny to fulfill so there is no right way or wrong way.  Just the right way for you. 
It may be simply talking  and becoming more aware of your inner landscape and it also may include breathing practices, some physical movement, massage, drawing, writing, unsent letters, rituals, committing to a daily practice, lifestyle changes, finding your inner voice, meditation,  sound healing and allowing anything to unfold that heals and supports you.
I am a registered and accredited member of the Bristish Association of Counselling and Psychotherapy MBACP (Accred)