Deep relaxation for the Soul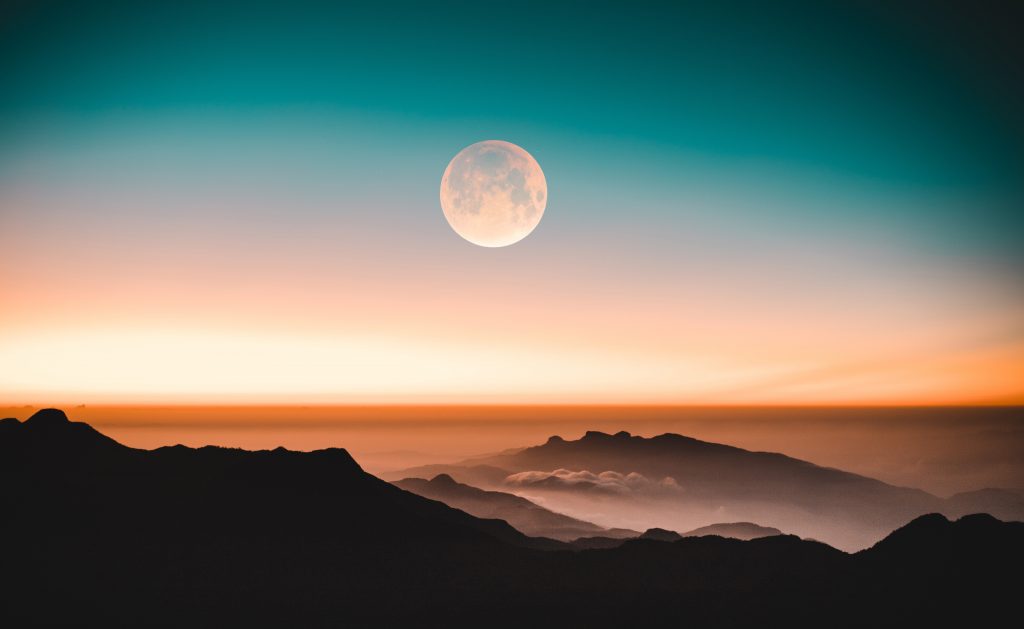 Friday 27th January 6.30 – 8 pm
Venue : Grace & Glow studio, Nutshell studios, Old Market, Nailsworth GL6 0DU
Free parking for 2 hours. Easy to find. Look for red building with black iron railings on it.
The Gong facilitates deep meditation and we will give ourselves space to listen deeply to your inner knowing and let go whilst the gong works her magic.
The gong will re-balance our physical and emotional bodies, enabling deep healing and promoting a deep sense of well-being and inner peace.  It works perfectly with yoga nidra to settle the mind, body and nervous system.
£18    Please book here