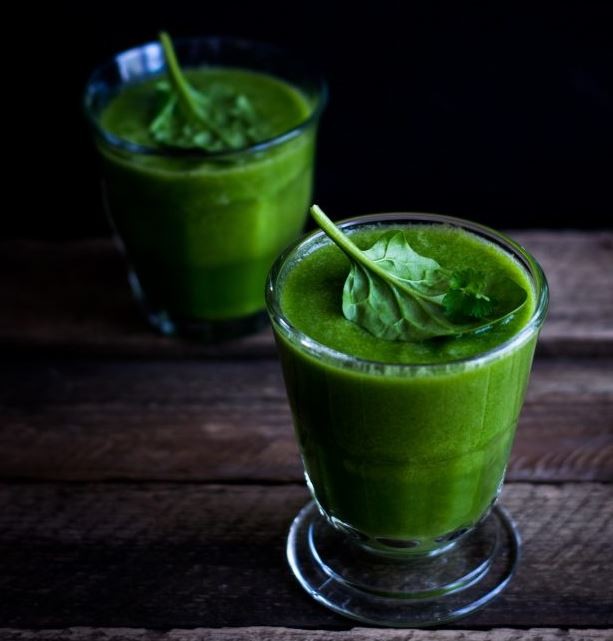 Sunday 23rd January 11am – 4pm
We cannot detox our bodies without also detoxing our minds, our subsconscious and the systems inside of ourselves. As we can see from the outside the old systems and ways of being are not working anymore as humanity evolves to its next version of itself. As within, so without. We want to come together to hold ourselves accountable and versions of ourselves so that we can help be part of the solution and help create a better way of being on earth.
This day will include a delicious green juice to start the day, pranayama for immunity, kundalini yoga kriyas to detox and uplift, meditations for self-awareness, yoga nidra for deep rest and the moon gong for transformation. A light vegan lunch is also included. A nourishing and healing day to connect to yourself and to others in a deeper way.
"Dear Karen and Kirsty. What a magical, intense, relaxing, refreshing day! This workshop was perfect from start to finish – how every Sunday should be!" Jenny, Bristol

"Thank you so much for this practice. I find it so healing and also feel myself growing more into the person I want to become. Thank you so much." Jemma

"Wow, I can't describe how amazing this workshop was. A mix of all emotions experienced. Thank you to the teachers, they gave me a safe space to be in and we had fun! Can't wait for the next one." Eva
£55 
Please book here (limited to 10 places)  free parking – FULLY BOOKED! Please contact me and I can add your name to the waiting list.