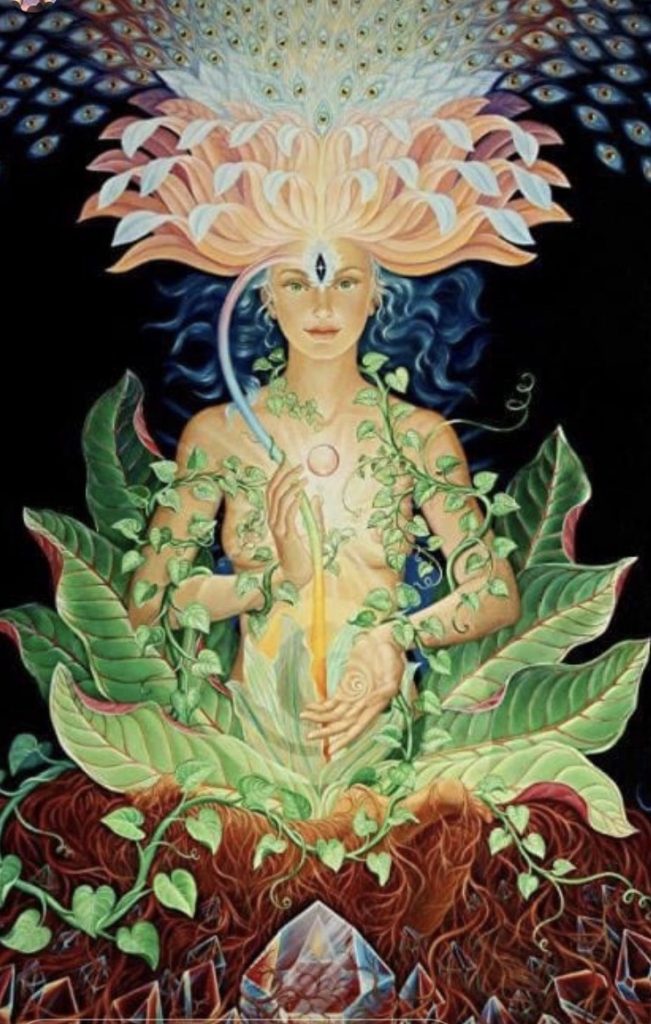 RESILIENCE, CLARITY & OPTIMAL HEALTH – THE KUNDALINI YOGA WAY
with Kirsty and Karen
Sunday 27th September 2020 10 am – 4 pm
at St Michaels Parish Hall, Park Lane, Bristol, BS2 8BE
These times call for upping our physical and mental health to maximum capacity.
You are invited to spend a day working with profound kundalini techniques to super-charge your immune, nervous and glandular systems, cultivating a reservoir of energetic and physical strength to enable you to be clear, healthy and optimistic coming into Autumn 2020.
The day will include Kundalini Yoga pranayama, kriyas and meditations, a gong bath and a delicious vegan lunch.
Cost £60
Limited space so please book early if you can
You will need to bring your own yoga mat and blanket for the workshop.