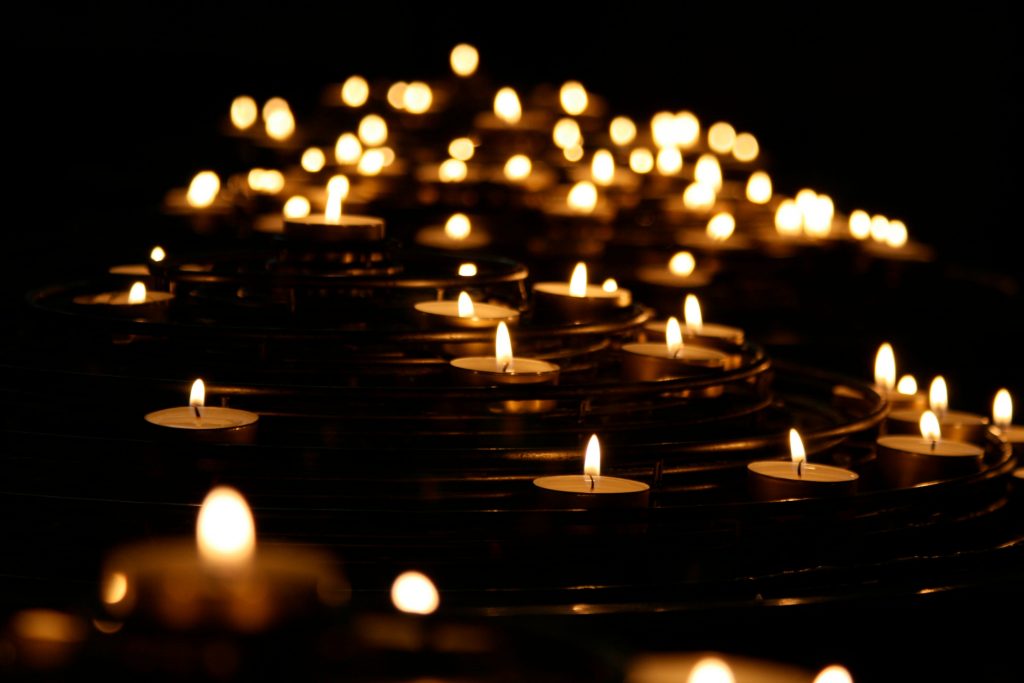 Thursday 21st December   6.30 ~ 8.30 pm
The longest night and the start of the solar year it is a celebration of Light and the rebirth of the Sun.
Let's come together and celebrate our connection to ourselves, to each other and to our beautiful planet as she spins another cycle and the darkness turns to light.
An evening of softness and un-busyness with some meditation, chanting, gong, Osho cards, bliss balls, Chai and Love.
Now Fully Booked
Reserve your spot now £20