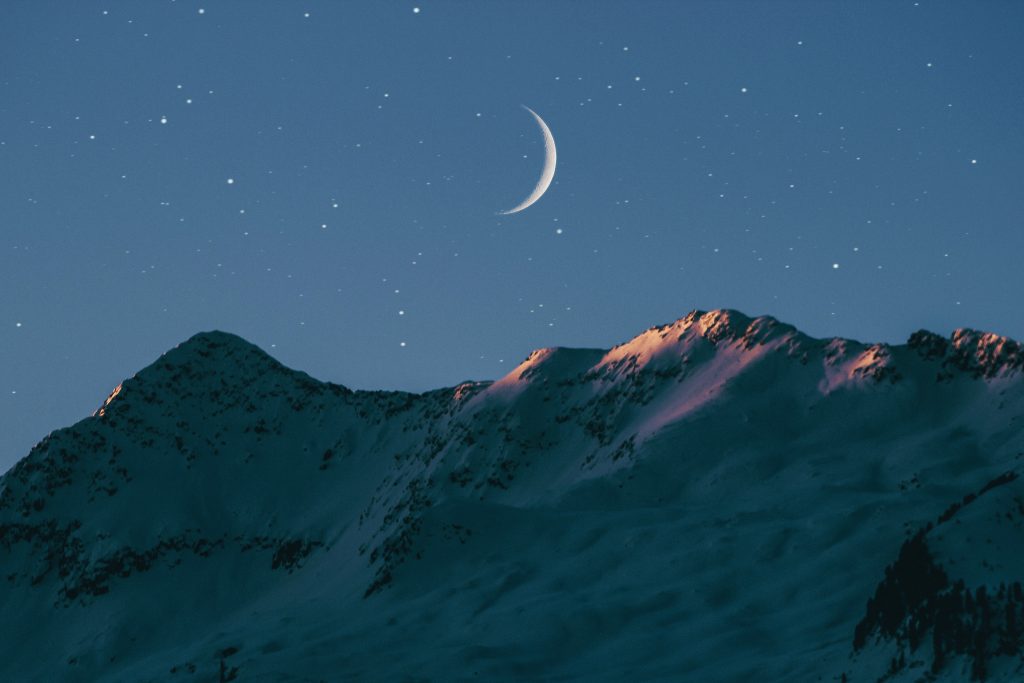 Wednesday 23rd November 6 – 7.30 pm
The Gong facilitates deep meditation and we will give ourselves space to listen deeply to your inner knowing and let go whilst the gong works her magic.
The gong will re-balance our physical and emotional bodies, enabling deep healing and promoting a deep sense of well-being and inner peace.
Venue : Brimscombe Port, Brimscombe Mills, Brimscombe, Stroud GL5 2QN
From the London road take Brimscombe hill and then take second left (first left goes to the carpet shop, its very close to this) and then you will see the building on the left hand side. Plenty of free parking. It is easy to find.
Please book here  £15