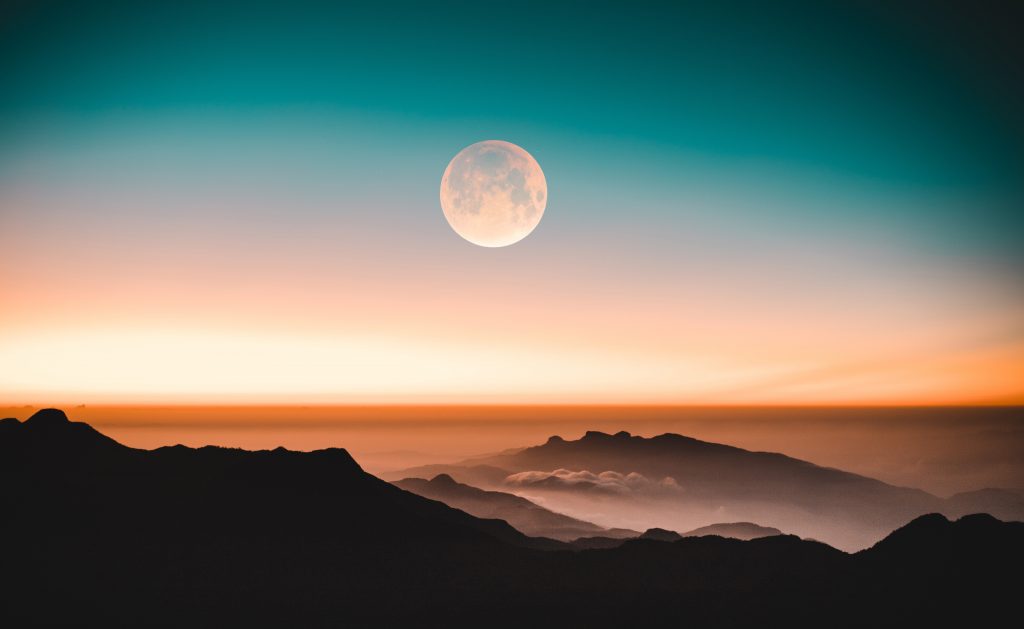 Thursday 8th September 2022 6.30 – 8
The big tent, Cerney House gardens GL7 7BX
Go towards the house and then take the road to the left towards the car park, you will see a big tent there so come and park there and come on in!
There will be bolsters, blankets, mats but bring extra layers and sheepskins, a flask of tea and anything that makes you feel cosy and warm. I don't know what the weather will be but I do know that the benefits of having a gong bath directly on the earth will be sweet, wholesome and healing.
The Gong facilitates deep meditation and we will give ourselves space to listen deeply to your inner knowing and let go whilst the gong works her magic.
The gong will re-balance our physical and emotional bodies, enabling deep healing and promoting a deep sense of well-being and inner peace.
Please book here  £15   places are limited