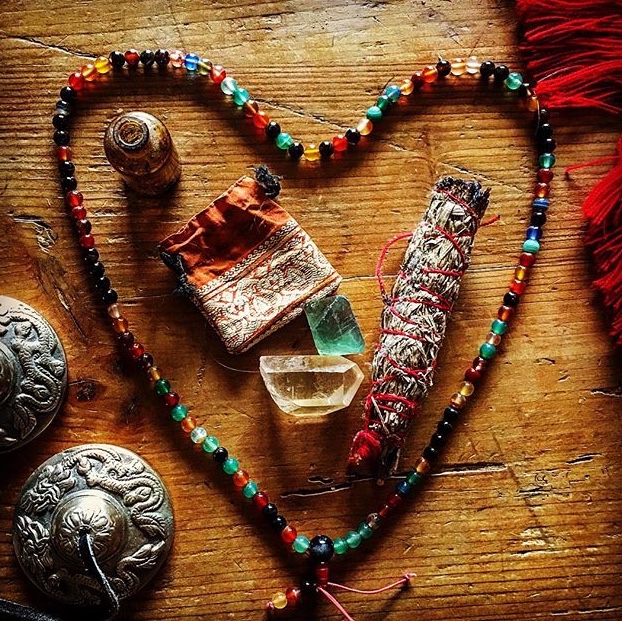 Wednesday 17th August 2022 6.30 – 8.30 pm
A deeply nourishing and held space with my beautiful friend Ima Aura (I mean the name alone!). We will first drink our beautiful heart opening medicine cacao, and then Ima will take you on a guided journey to meet and reclaim parts of yourself that have been locked or frozen in past versions of you and allow the space to guide them back to source, back to you. We will then allow the moon gong to work her magic and integrate all parts that need healing or releasing. It will a deep and beautiful journey to find a more authentic and empowered version of you. Your future self will not regret this choice.
Please book here  £25 fully booked !