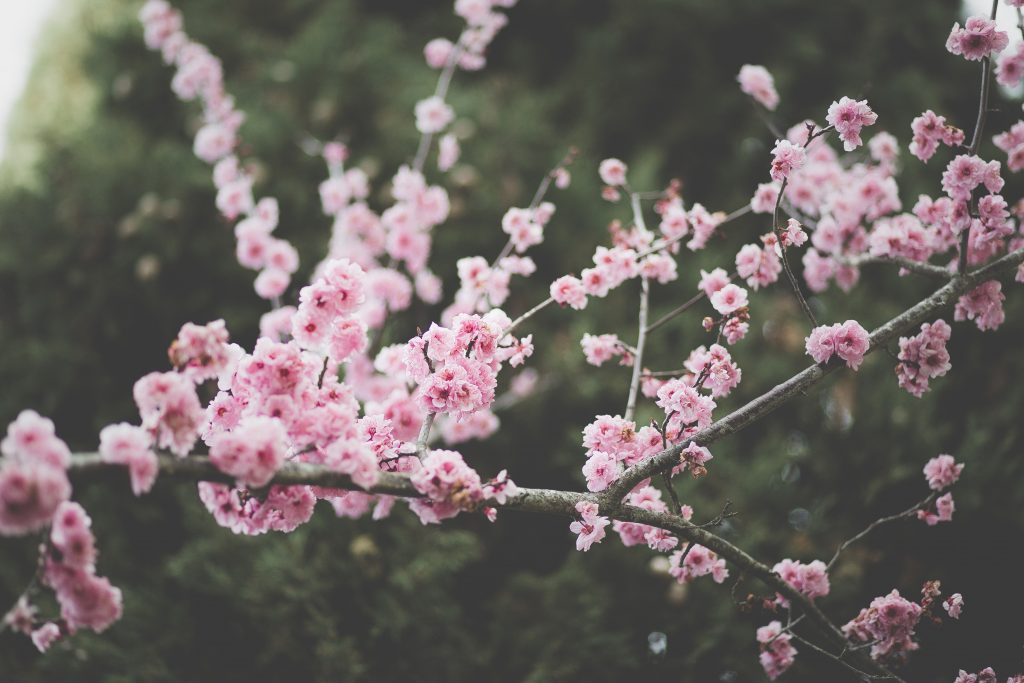 Wednesdays @ 8.30 pm
A beautiful way to deeply relax your body and mind and allow yourself to be supported on a journey through consciousness. The invitation will be to just do nothing and allow yourself to access exactly what you need to resource yourself by simply allowing yourself to rest deeply.
Please book here £5 1 session
Please book here £20 for all March sessions so 1 session free!
I will send you the zoom link once booked.