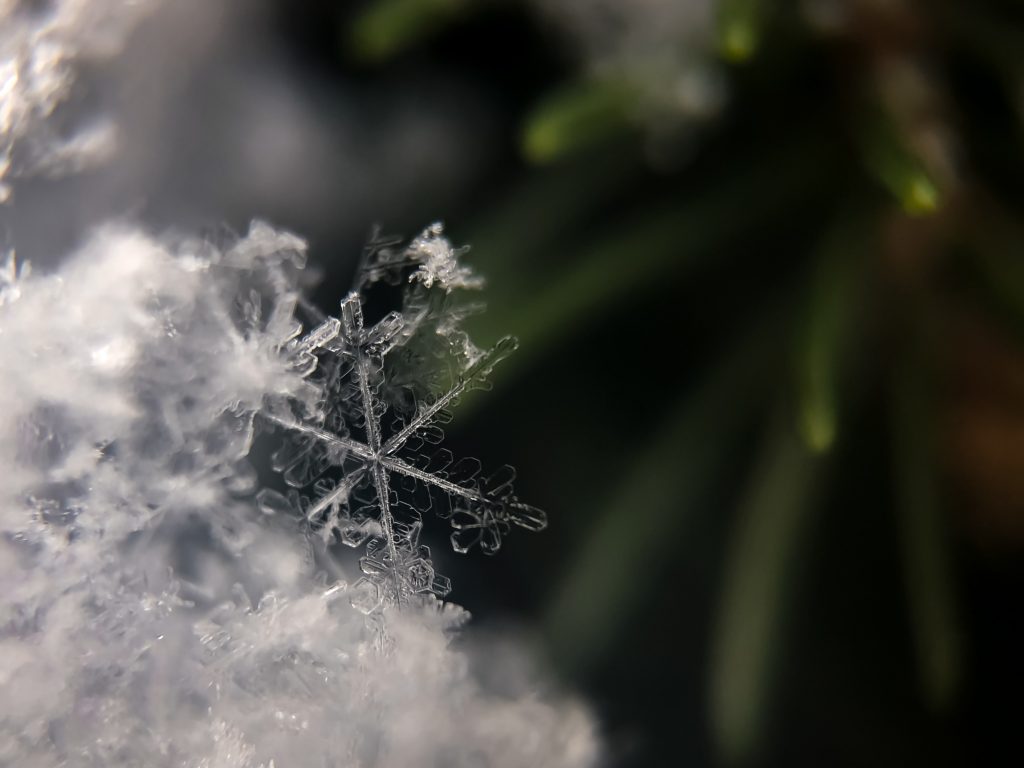 Photo by Aaron Burden on Unsplash
Sunday 10th November  10 am – 5 pm
Treat your body, mind and soul to a nourishing, deeply healing winter day retreat at Inner Temple with Karen & Kirsty.
Immerse yourself in the bliss we will co-create, feel your spirit lift and the light within become brighter as we have a whole delicious day together. 
The retreat includes:
Kundalini Yoga 
Breath Practices
Meditation
Delicious vegan Lunch
Cacao, Yoga Nidra & Gong
This is the time for self-care, nurture and preparation for the winter. You'll leave the retreat with a renewed sense of clarity, relaxation and energy.
Please book your place here
£65 all inclusive