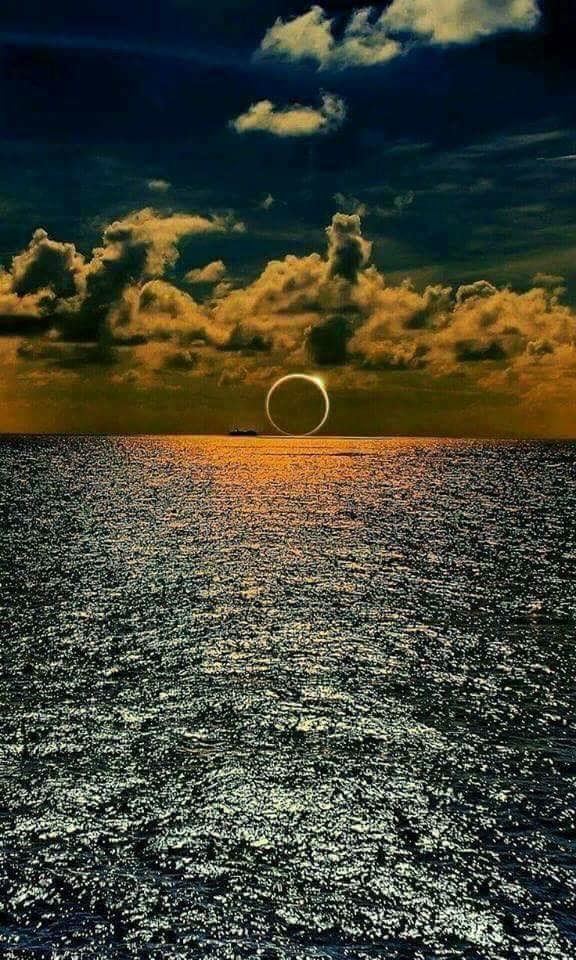 New moons represent fresh starts and beginnings, while full moons mark turning points, manifestations or closure. So it's best to initiate a project or plant those seeds at a new moon, and "harvest" or make decisions at the full moon.
As we enter the darkest part of the year, it is good practice to go within and check our lives are still heading in the right direction.   Our ancestors planted, hunted, fished and moved by the seasons and cycles of the moon. And they survived long enough to bring us into the industrial and then the digital ages. But in our tech-driven society, it's so easy to fall out of nature's rhythms.
The Gong facilitates deep meditation and we will give ourselves space to listen deeply to your inner knowing and let go whilst the gong works her magic.
The gong will re-balance our physical and emotional bodies, enabling deep healing and promoting a deep sense of well-being and inner peace.
NEW MOON : SUNDAY 19th November  4 – 5.30
FULL MOON : SUNDAY 3rd December   4 – 5.30
£15 for the individual events
[ezcol_1third]
[/ezcol_1third] [ezcol_1third] [/ezcol_1third] [ezcol_1third_end]
or save £10 when you book both for £25 and make the commitment to yourself.