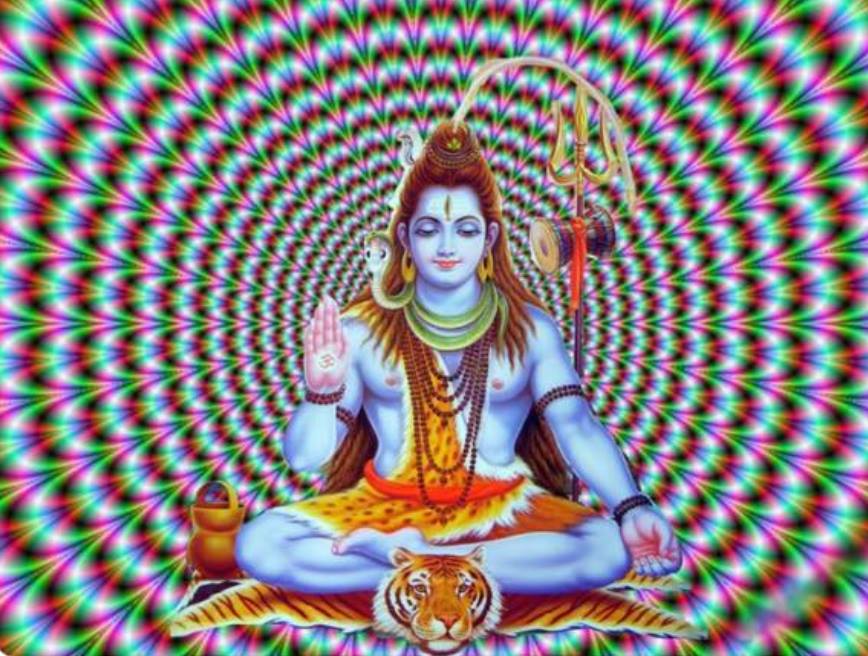 STRENGTH, EXPANSION & DEEP COURAGE
A Kundalini Immersion with Kirsty & Karen in Bristol
Sunday 1st November 2020 10am-4pm
We are being called to go deep right now to cultivate the strength, the clarity and the grace to fulfil our purpose here. Our intuitive wisdom and integrity are keys we will work with to ensure we are on the right track in these complicated times.
Our day together will include Kundalini Yoga pranayama, kriyas and meditations and a deeply healing, transformational gong bath. A delicious vegan lunch is included.
Cost £50
Limited space so please book early if you can
You will need to bring your own yoga mat and blanket for the workshop.
A few testimonials from previous Kirsty & Karen events …
"A beautiful weekend from start to finish created and held by 2 of the most special people who use their experience, intuition and deep love for others throughout. I am deeply thankful for having the opportunity to be part of this and have already mentally booked onto the next. Thanks lovelies, Sat Nam." Jane
"Thank you darling Karen and Kirsty for my second wonderful Kundalini Yoga retreat with you. You put so much love and care into creating a nurturing and welcoming space. Loved it from start to finish. Thanks again. xxx" Jessie
"This was my first time at a Kundalini retreat . It was a wonderful experience. I came with a closed down heart and left with an open heart ready for a new approach to my life. Thank you Karen and Kirsty – you are a perfect combination of love, humour, excellent practice and good food providing a warm and safe environment for us all. Thanks also to everyone who took part and made me so welcome and confident to be myself." Shirley