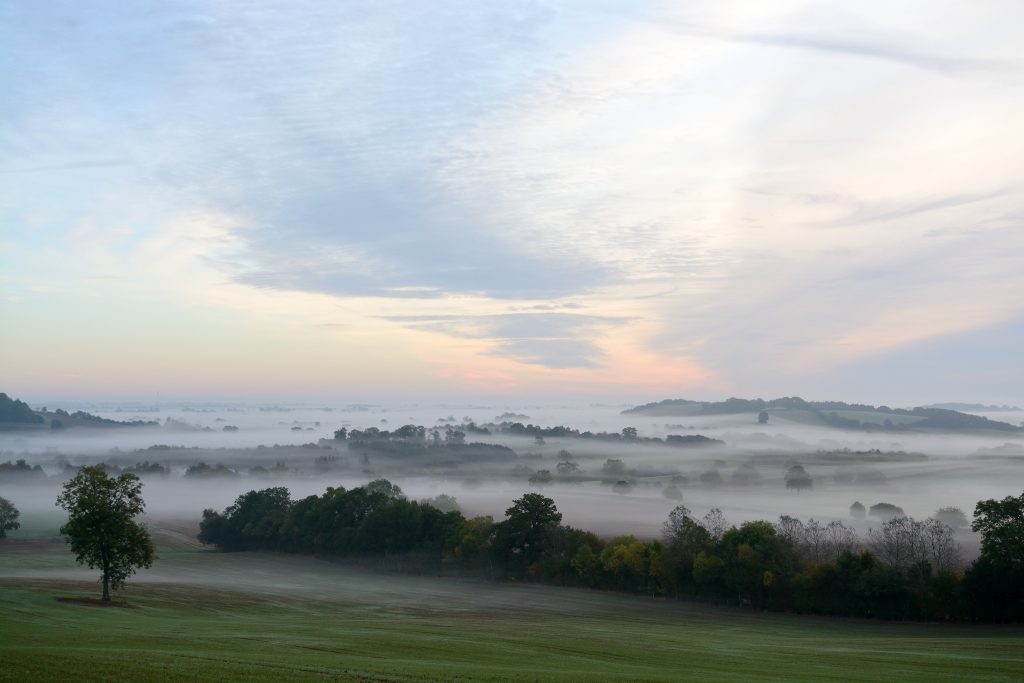 Friday 26th April 5 pm ~ Sunday 28th April  4 pm
A kundalini yoga immersion with Karen and Kirsty
A restorative and empowering weekend retreat set in a stunning 420 acre secret valley in the heart of the Cotswolds.  Diving deep into kundalini yoga, meditation, cacao ceremony, gong, yoga nidra, nature walks and delicious nourishing plant-based food. This is a journey of self-discovery and transformation designed to release stress, anxiety and tension and activate your bodies wisdom for personal healing and a return to wholeness.  Come and experience the power and the magic of your true nature.
The retreat
You will experience :
Kundalini yoga and mediation sessions

Sound healing gong baths with the moon gong

Yoga nidra and guided visualisation

A sacred Cacao ceremony

A fire Ceremony 

Aquarian sadhana

Nature walks

A delicious, nourishing and healthy plant based diet

Rediscover the creative expression of your body

Reawaken your life force

Release what no longer serves you and create space for more flow in your

 

 

life.
Teachers
Kirsty and Karen, both long time teachers of this transformative practise and will create a safely held, nurturing space for you to fully immerse yourselves into these ancient practices, to unlock your energy pathways, and to reconnect with your true self and to come away from the weekend refreshed, rejuvenated and empowered.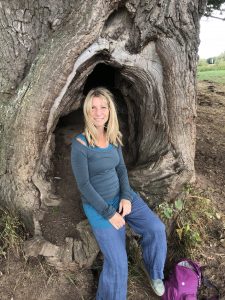 About Kirsty 
I qualified as a teacher of Kundalini Yoga in 2010 with iSKY, and run popular classes, workshops, retreats and Kundalini Clubbing events.  I'm passionate about Kundalini yoga and its transformative effects, inspired by dance and movement and the possibilities for healing, personal growth and natural ecstasy.
I co-created Kundalini Clubbing in June 2014 to bring the combination of yoga and dance into a supportive, healing, fun space and I consider myself very blessed to be able to share what I love with others.  I am deeply committed to helping you release your blocks, raise your vibration and live a happy, healthy blissful life! 
Please feel free to contact me  07968 493452 or email me with any questions  kirsty@lovingtheyoga.com
www.lovingtheyoga.com and kundaliniclubbing.com
Location
The stunning and peaceful surroundings of the SoulSimple Retreat Centre in the heart of the Cotswolds  is set in a 420 acre secret valley with breath taking views.  The valley holds a stunning series of emerald lakes a few minutes walk from the retreat.  Please take a look at this gorgeous location www.soulsimple.co.uk or check out their facebook page  for more photos and reviews
        
Accomodation 
The yoga room is a warm, intimate and cosy space with all props, mats, blankets provided. 
All the bedrooms are luxurious, most with ensuite bathrooms and have stunning views over the valley.
The Amethyst Suite : 1 Large Double Bed and with ensuite and balcony
2 sharing £350         Suite as single occupancy £500
The Emerald Suite : 1 Large Double Bed and 1 double sofabed with en-suite bathroom
2 sharing £350 each   3 people sharing £300       Suite as single occupancy £500
The Rose Quartz Room : 1 Double Bed  (shared bathroom with Apophyllite)
2 sharing £290 each                 As single occupancy £400
The Apophyllite Room : 1 Double Bed  (shared bathroom with Rose Quartz)
2 sharing £290 each                As single occupancy £400
The Tigers Eye Den : 4 Single Beds with ensuite bathroom
Single Bed £275
Our immersion is for everyone who feels the call, if you're new to the practise you are welcome, if you are a more experienced Yogi you will enjoy the deepening of your practise.  Please check out our facebook retreat page too!
Early Bird offer ~   If booked before 21st February, discount of 10% on the above price per place applies.   Retreat must be paid in full by April 8th 2019.
If you are called to join us for this truly amazing weekend you can secure your place with a £150 non-refundable deposit.
Testimonials
"I have been coming to Kirsty's class in Stroud for about 4 weeks and it has changed my life. It has opened me to be able to fully open to and embrace life, breath and energy. I was always noticing an element of control and this is breaking down along with fear as I soften and relax deeper into who I essentially am through the exercises. I love Kirsty's style of teaching. She is so natural and easeful in herself. Very clear in her descriptions and demonstrations of the exercises and what the exercises bring about. She is great at keeping you motivated! Her joy, vibrancy, passion and love for Kundalini yoga is infectious. She is the walking embodiment of it and that's what makes her an excellent teacher. I've fallen in love with it, I feel so much more vibrant, happy, awake, energised and passionate about life. Kirsty's classes are a real gem, beautifully held and a real joy to take part in. I can't recommend them or her highly enough."   Tracy
"The "Diving Deep' retreat was a place I needed to find myself in at this exact moment in my life.  I was ready to expand, grow and shift and in major ways.  I came on the retreat to move on and claim my power and feel supported.  I have found all of this and more.  There really aren't words to describe the shifts and abundance I feel.  We surfed, we yoga-ed, we loved, we shared, relaxed and rested.  And in this, the ultimate power was revealed.  We are beautiful and powerful and anything is possible. It was gorgeous to share this experience with like-minded women who helped me to rise up, whilst loving and accepting myself fully.  Thank you ladies.  Onwards and upwards."
Om shanti.   AJH, West Yorkshire