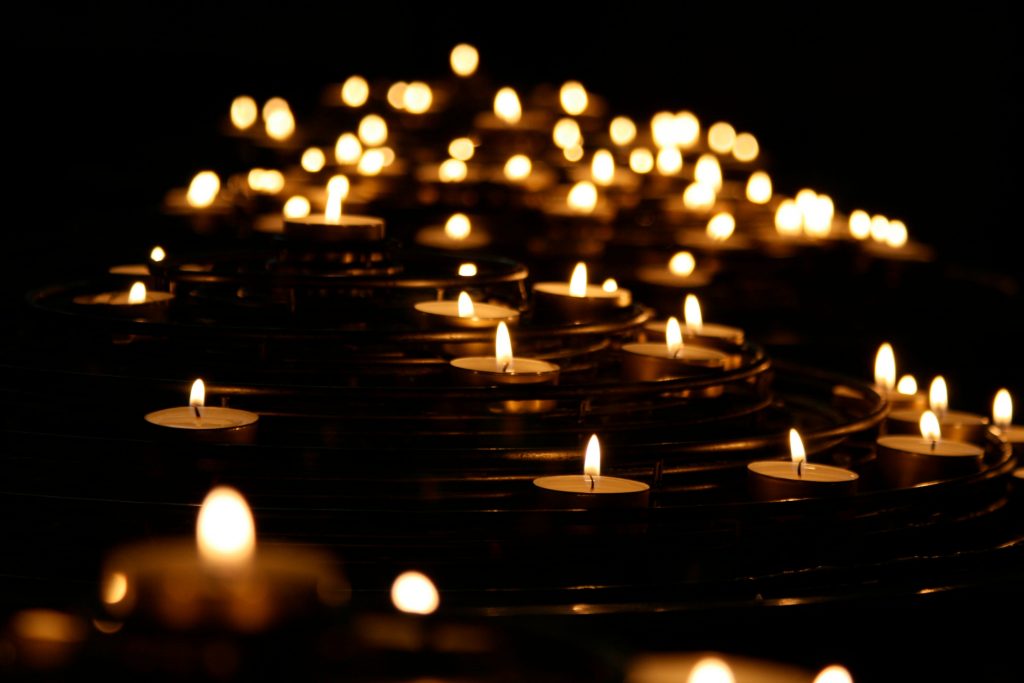 Winter Solstice Meditation and Gong bath
As we come to the shortest day of the year and darkest part of the cycle, we go within.  It is a time to be grateful for what 2016 has bought and call in the promises of 2017.
A time to refine our intentions, listen deeply to what is arising within us to be heard, held, nurtured and released.
We will use this inner wisdom to realign our goals and plant the seeds for the new.  We will use meditation, gong, Osho cards and a space to share our collective goals as humanity.
21st December 2016   7 ~ 9 pm
Reserve Your Space Today